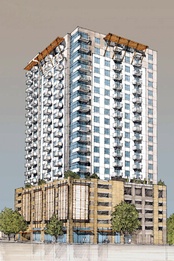 This 21 story apartment building is located in the heart of Downtown Austin, within walking distance from 6th street. A primary / secondary piping system using heat exchangers serves more than 160 heat pumps located in the individual apartments. Two 15,000lb cooling towers had to be lifted over 300ft to their final location in the mechanical penthouse on the 22nd floor. Because of the project location, space limitations did not allow for onsite storage and all deliveries were required to be made under strict timelines. Strategic planning and coordination with the procurement of equipment and materials was a necessity and ensured a successful project.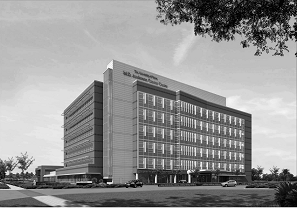 We are currently under contract as a Piping Subcontractor on this 6 story medical research building. Located in the University of Texas South Campus Research Park in Houston's Downtown Medical Center, this building has over 28,000 feet of pipe. The boilers are located in the Mechanical Penthouse with hot water risers dropping to the first floor. The chilled water is being supplied through a new underground valve pit with 12" pre-insulated underground pipe coming from a remote Central Plant. The building also utilizes a energy recovery condensate return piping system to recycle the condensate from the chilled water coils on the air handling units in the penthouse.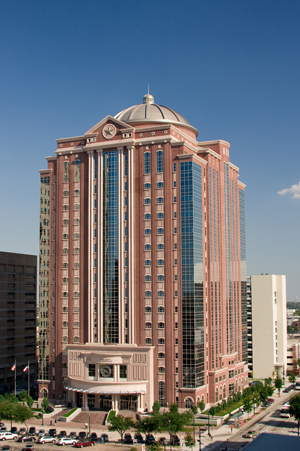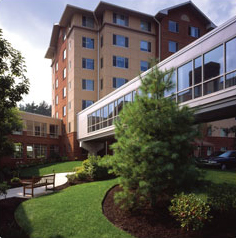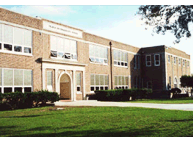 During a new addition project on this school a contractor accidentally hit an underground chilled water line while excavating. The underground lines could not be repaired. When we were approached for assistance we immediately flooded the project with over 35 people and 10 welding machines. We had to run over a mile of new piping above ground to the multiple buildings on campus. Stanchions were made to support the piping and roof supports were provided where the pipe crossed the roof. We started on Friday afternoon and were complete by Saturday evening giving the insulator plenty of time to complete his part. When the teachers and kids came back to school Monday morning the A/C was running and the only reason they could tell we were there was the mile of new piping above their heads.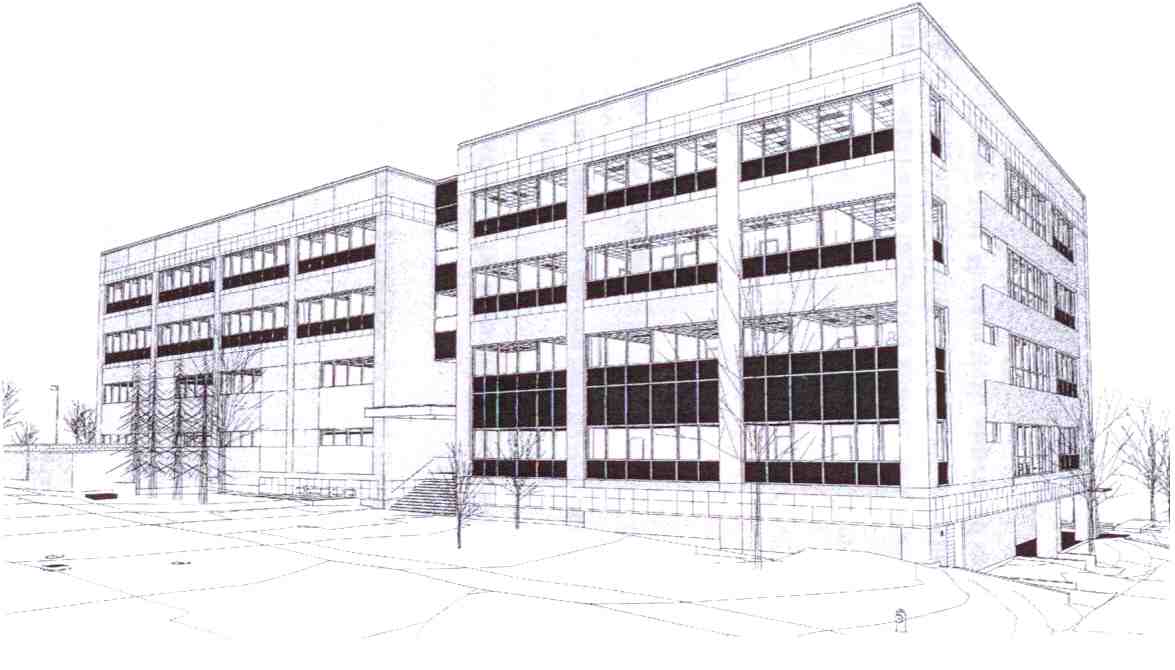 Located in Huntsville, TX, this 149,050 square foot, five story building was newly constructed with an 800 ton water cooled central plant that fed custom Temtrol air handling units located in the penthouse. The largest air handling unit pushed 60,000CFM with 5 plug fans. The building utilized over 190 terminal units controlled by a Siemens Building Automation System. The building, now known as "College of Humanities and Social Sciences", is located across from the Smith-Hutson Annex and is the largest building on the campus.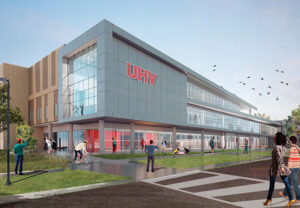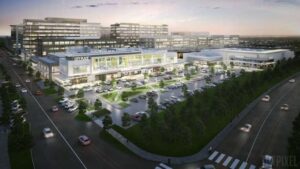 Ongoing
Service Contracts
Our service department has ongoing contacts with TXDOT, NVENT, DANLoc, Pentegon Freight, National Oilwell Varco