Keeping

You


Comfortable for 22 Years
At Mechanical Piping Systems, Inc., our technicians strive to consistently deliver cost-effective, guaranteed work for all heating and cooling needs of your business. We have more than 22 years of experience and offer our services in Texas.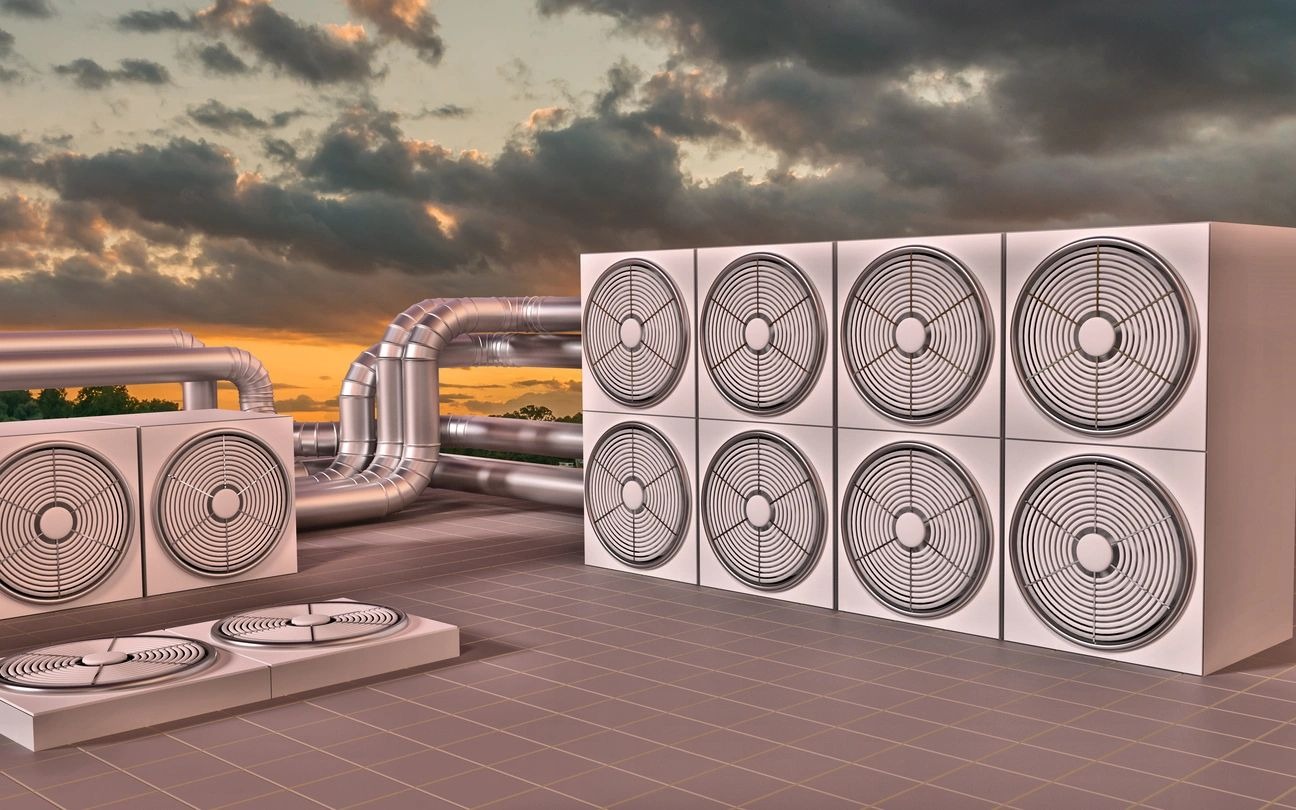 Serving You With Integrity
At Mechanical Piping Systems, Inc., we deliver quality results on time. We complete the projects within budget and within a given time. Our goal is to provide absolute client satisfaction.
We take pride in our work and commitment to deliver quality services. We make sure we follow industry standards. We work closely with our clients to understand their needs and preferences.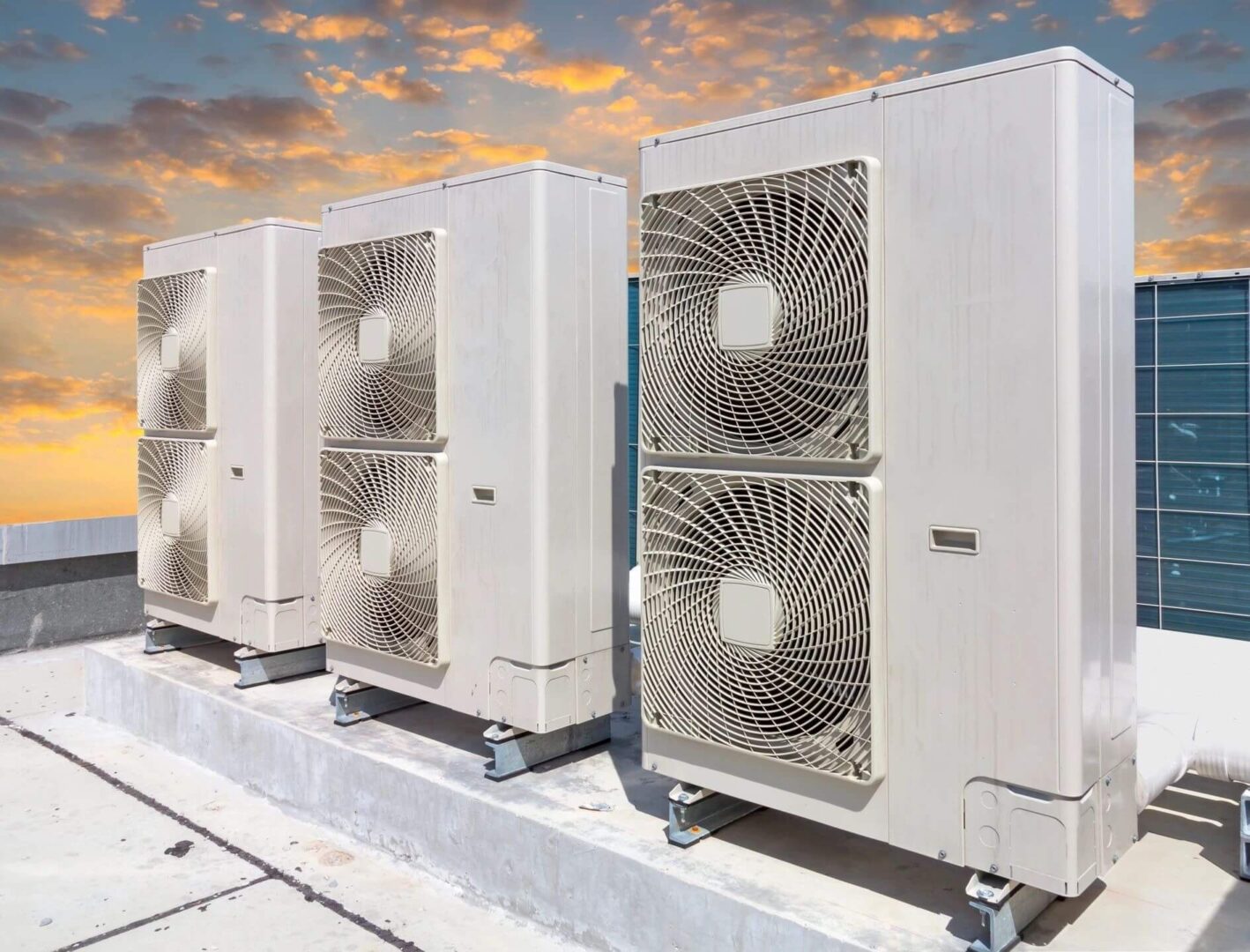 Affordable Quality Work & Outstanding Services
At Mechanical Piping Systems, Inc., our approach is simple and straightforward. We are fueled by our commitment to excellence and go the extra mile to make sure our clients are satisfied with our work.
Our team of experienced technicians is trained and licensed to install, maintain, and repair commercial HVAC equipment. We will clean and inspect your chimney or ventilation shaft.